News outlet has recently published that a dispute with Amber Heard's ex-husband Johnny Depp reportedly cost her far more than the $10 million she must pay him as a result of the conclusion of their just concluded defamation trial.
More than 6,000 pages of court records from their highly publicised legal struggle have lately been released, revealing several alarming pieces of information. Amber Heard experienced an "organised campaign" of harassment throughout her trial.
According to pre-trial filings, Amber Heard's legal team claimed that she incurred monetary damages in the "$47-50 million" range over a 3-5 year period as a result of Johnny's false remarks about her, according to a recent news report.
Additionally, according to The Weekly Standard, Amber refused to take the money Johnny Depp received from the fifth Pirates of the Caribbean film, walking away from "tens of millions of dollars." Since the sequel was produced while Johnny and Amber were still married, it was considered a "jointly owned investment," making Amber eligible for half of the profits. But she denied accepting it which again is a loss for her.
According to the site, Amber's team requested that the court exclude any irrelevant personal concerns that Johnny's team would have presented, such as nude photos, previous romances, or even information that might suggest Amber was an escort at one point.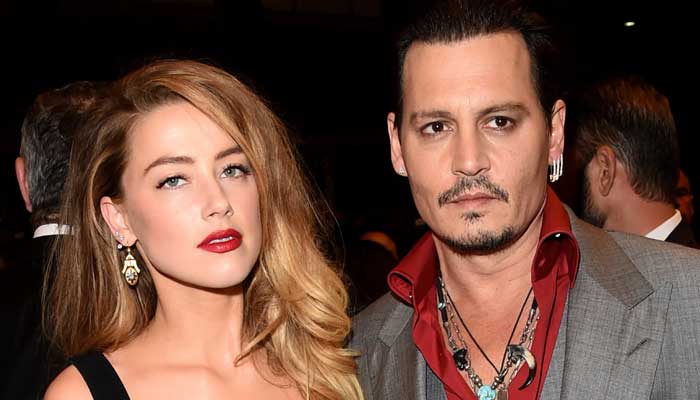 As the trial lasted for weeks and was broadcast to the public, Amber had to deal with a significant hate campaign online. On June 1, the trial came to a close when the jury gave Johnny a 10.35 million dollars damage verdict. Amber was granted 2 million dollars in damages after she successfully argued one of the three defamation charges in her countersuit. The court denied her motion to set aside the verdict because one of the jurors had identified themselves incorrectly.
Johnny, however, already has made a triumphant return. According to reports, on Thursday, the actor's first art collection, titled Friends and Heroes, sold out on the website of a London art gallery in a matter of hours. He will appear in a French historical drama as well.