Recently two stars from Holywood Aries Spears and Tiffany Haddish are accused of assaulting the plaintiffs sexually when they were both children. The allegations were brought up by a 22-year-old woman on behalf of herself and her younger brother in Los Angeles Superior Court.
The case, which was submitted under the pseudonyms Jane Doe and John Doe (the brother, who was born in 2007, is still a minor), claims that Haddish and Spears pressured the young plaintiffs into commiting a film that is sexually suggestive and includes pornographic material acts. To act that, the grooming was given to them which was like a mental torture. 
According to the defendants, their mom connected them to Haddish and Spears. Haddish is referred to as a "long – time family friend" in the lawsuit.
In the complaint it is claimed that both of them took advantage of him as a close friend and also took his innocence of a 7-year-old child and a 14-year-old youngster," the lawsuit claims.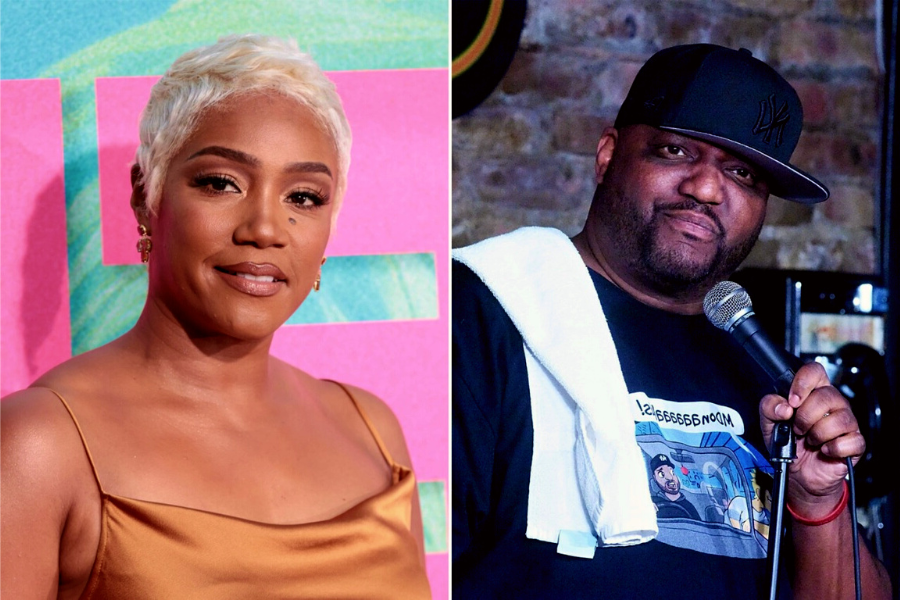 Two distinct incidences of purported sexual assault of juveniles are highlighted with in case, both of which are alleged to have occurred in Los Angeles. In 2013, Jane Doe claims that the performers forced her to imitate fellatio for a film. 
The lawsuit claims that Haddish and Spears both appeared in the 2014 movie, and that John Doe was forced to perform in a pornographic video while still in his underwear.
A spokesman for the corporation told NPR that they "thought this video incredibly repugnant and would never produce such stuff."
"This video was not conceptualised, developed, funded, or produced by us. It was added towards the website as viewer content and deleted in 2018 as soon as it was discovered."
Haddish's attorney, Andrew Brettler, dismissed the plaintiffs' allegations against his client as "bogus" in a statement sent by email to NPR. According to Brettler, the mother of the plaintiffs has been attempting to discredit Haddish with these claims for a number of years.
Every lawyer who initially took her case and there were a number of them ultimately dropped it once it was made obvious that the allegations were untrue and Ms. Haddish would not be blackmailed.