After taking part in the Dancing With the Stars for consecutively 16 years, has declined to continue further. The star, Lindsay Arnold has revealed that she will not be returning for Season 31
At the age of 19 he took part in the show, making her the second-youngest professional dancer in its history behind Julianne Hough, who began at the age of 18. The celebrity made her debut as a dancer during season 16 of the show.
Times have changed for Lindsay over the past ten years; she has been married to Samuel Cusick for seven years and has a daughter, Sage, who will soon turn two. Arnold informed that Lindsay will be departing because her top-most priority is family.
Lindsay quits DWTS to devote herself to parenthood.
Lindsay reportedly posted an extended message on her Instagram feed to address her followers' questions about why she left the well-known dance competition. I want to let you all know that I have chosen not to take part in Dancing With the Stars this season, Arnold said in his opening statement. It was among the biggest decisions I've had to make, although in the end I went with what I think is best for my family and me.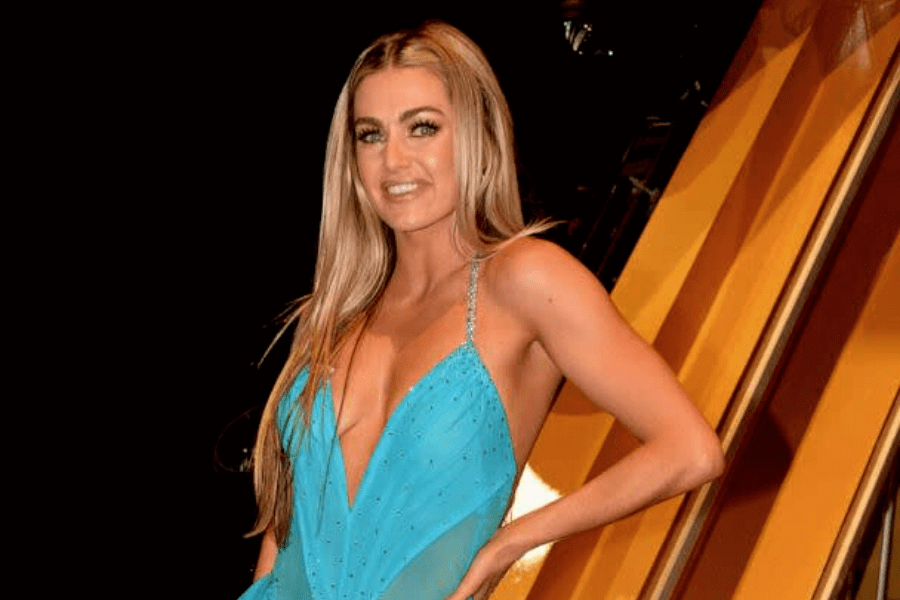 She stated of Sage, who will turn two in November, "You all understand that family is the most precious factor to me and doing what is best for my daughter is always going to be at the top of my agenda!"
She recently posted an update on Instagram, wherein eagle-eyed fans focussed that she mentioned the growing family phrase which is not less than an exception. Almost all the public got a hint from one of her one phrase.
The reason stated by Lindsay, says that she wants to primarily put focus on her motherhood and embrace the journey. Now, she survives with a 2-year old girl, and eagerly waiting for the second baby to complete as a family. Her focus has shifted from dance to a family. Fans and the contestant are saddened as they will miss her company a lot on the set. But at the same time they are happy to see Lindsay in joy with her kids, husband and entire family.