The star, Britney Spears has not left any stone unturned in hitting the fire on social media with her looks. Recently, she looked flawless in her video uploaded on her social networking sites. She was seen donning a red thong swimsuit, having cuts in it as she was dancing her heart out. The background music was The Man's song "Feel It Still'.
She wore a black platform shoe with her long blonde hair pulled back into a ponytail to complete the outfit, which highlighted her toned body overall.
After releasing the clip fans thought it was live streaming but she clarified on a social post and said, "When you thought the clip I previously released was shaky, it was not but, here is the genuine one. She made reference to an earlier post in the caption.
It didn't take long for her supporters to leave enthusiastic comments once the video became widely available. Almost all of them enjoyed watching her signature steps once more because they re-lived the moment of her previous videos and concerts.
Fans poured love on her post and commented on her lovely texts. One wrote, "You look amazing", another posted, "Beautiful. " Some of the fans praised her comeback with the comment, "She's back" and a fourth posted, "This dance was missed by us". Not only this, many of her admirers left heart emoticons as a comment to show their love and joy mood after seeing her video.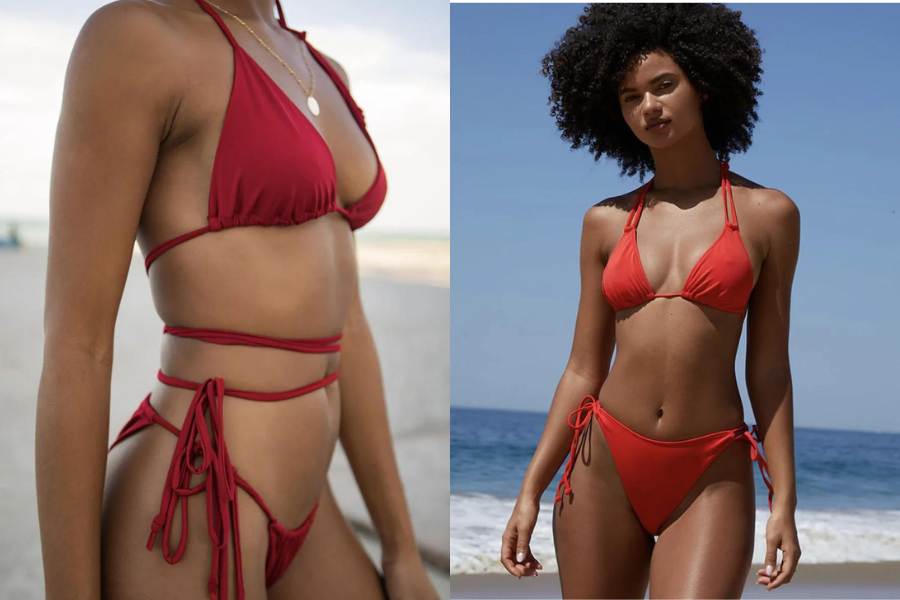 During her most recent tweet, that got highlighted was a birthday wish for Madonna a "Happy Birthday" while showcasing her dancing talent. In an Instagram post on August 18, the pop diva uploaded a picture of herself and the legendary artist grinning and posing together as well as a clip of her making different stances as Madonna's song "Vogue" played. Not only that, she complimented her in the caption.
Fans were quite complimentary of Dancer's remix of the popular Elton John song, "Hold Me Closer," which was just released. After news broke that "Hold Me Closer" had topped the charts in 40 nations, Britney posted some new messages. She announced the good news on Twitter and shared a video that was targeted towards Elton. She mocked a British accent, "Hello, Sir Elton John, our song has gained the number one position in 40 countries".