Music has never been more fascinating; the market has entirely changed with the variety of genres offered by musicians. The up-and-coming artist of this generation, Dwayne Kirkland, is perfect if you're looking for music to listen to while driving or unwinding at home.
It could be challenging for folks to use optimism as a release at this period. However, for musician Dwayne Kirkland, spreading good vibrations through music has always been a natural part of who he is.
Dwayne Kirkland, commonly known as D Kirk (KV), is a Philadelphia-based artist who inherited his father's passion for music. He discovered his love for music through inspiration and dedication after many hardships.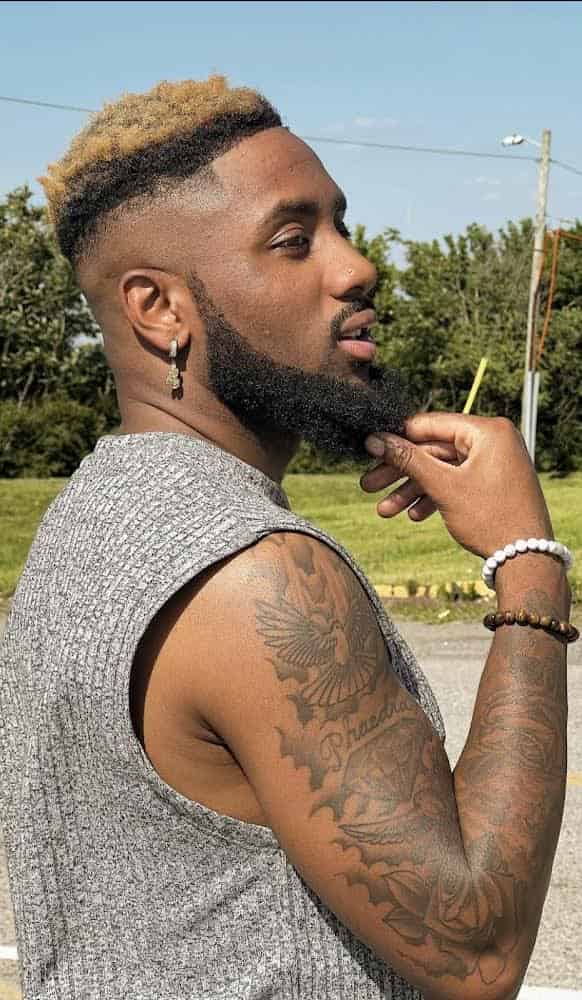 Because he has a strong sense of positivity, he prefers to concentrate on the positive parts of life rather than the bad ones. He must maintain composure since he knows the many things he wants. Aside from that, he enjoys making videos, making people laugh, and generally living life to the fullest.
He earned a business and sports management degree from Kutztown University in 2016. He was undoubtedly growing and progressing throughout that period.
D Kirk, a musician who favors the idea that music should make you feel happy, has a sound that is maybe best characterized as having a west coast swagger. The sounds of island-style dancehall beats influence his music because he is surrounded by friends and relatives of Caribbean and Jamaican descent.
Dwayne is conscious of the significance of mental health awareness, even though feel-good music may be used as a means of detaching from reality. Dwayne has acknowledged having had depression since high school after openly supporting the understanding of mental health issues.
Even though many of Dwayne's songs have a good vibe, it's crucial to recognize the effects of mental illness, and for his fans, talking about it might make all the difference.
Artist D Kirk has spent years deliberately honing a set of abilities that allow him to radiate positive energy. D. Kirk utilizes his platform and voice to speak on significant subjects and alter our perceptions daily.
He reached a turning point in his life where he was unsure of whether he was contributing enough or not. He began to descend into despair, but he quickly realized that what was meant for him was meant for him and that his time would come. It did arrive. He discovered that what he was doing was the appropriate course of action and that he must maintain consistency to reach his desired goal.
His tracks spent three consecutive months in the top 20 on the R&B and hip-hop charts on Apple Music and iTunes in 2022. In January and February, "My Type" achieved platinum status. He will shortly receive my plaque from Apple Music and iTunes for "My Type."