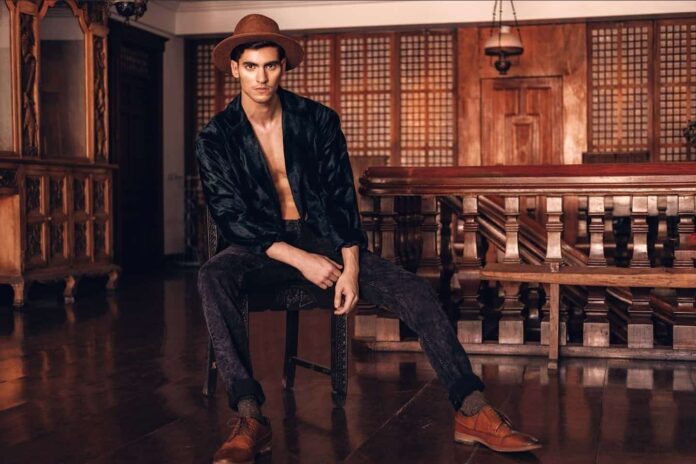 Hi, Kian. Great to have you onboard for this edition. What keeps you busy these days?
Aside from Acting and Freelance fashion modeling I was working on building my crypto farm last year powered by 1000sm solar panels. I'm also trading crypto besides mining it as well.
Describe your last experience on stage?
In May of this year, right before the pandemic, I received news of the biggest brand partnership of my life: Fashion Magazine NYC. The world's biggest Fashion Magazine named me as their newest face, making their final decision after weeding through tens of thousands of candidates. Selecting me to be the face for their dynamic and choreographic photo and video shoot, I knew that this worldwide heartthrob was perfectly qualified to represent my name in the forthcoming media.
On your Instagram bio, you describe yourself as an "actor/ model/certified PT." So, can you give us a short intro to these three paths you're on?
I was born in Tehran Iran, moving to the United Arab Emirates to pursue my dream of becoming an athlete. I knew that if I wanted the best chance at honing in on my skills and reaching the highest potential of my athletic career, the United Arab Emirates was the place to make it happen.
Ironically, never planning to become a model during my younger years, I was scouted over 4 years ago by a daring agent that knew I had "the look."
Boasting a unique modeling look that has set me apart from the competition, I have been able to dominate the fashion capital of the world, Paris, Milan, and New YorkCity. My multi-cultural appearance and daring gaze have won opportunities for me to work in the middle eastern, Persian, and European markets, stretching my abilities to do modeling for nearly 6 years.
If we're not mistaken—so, feel free to correct us if we're wrong—two of your earliest modeling gigs were the spring/summer shows for A big brand What was it like to start a new career with these major fashion houses?
Following my initial modeling scouting, my career took off at a pace that most other models never witness during their climb to fame. In just one-to-two years, I achieved being named IMTA's "Model of the Year", sustaining my momentum to win some of the biggest modeling partnerships in the world. I was tapped to be the Face of Worldwide brands such as Adidas, Nishman, Bpi Supplements Zara Gucci, d…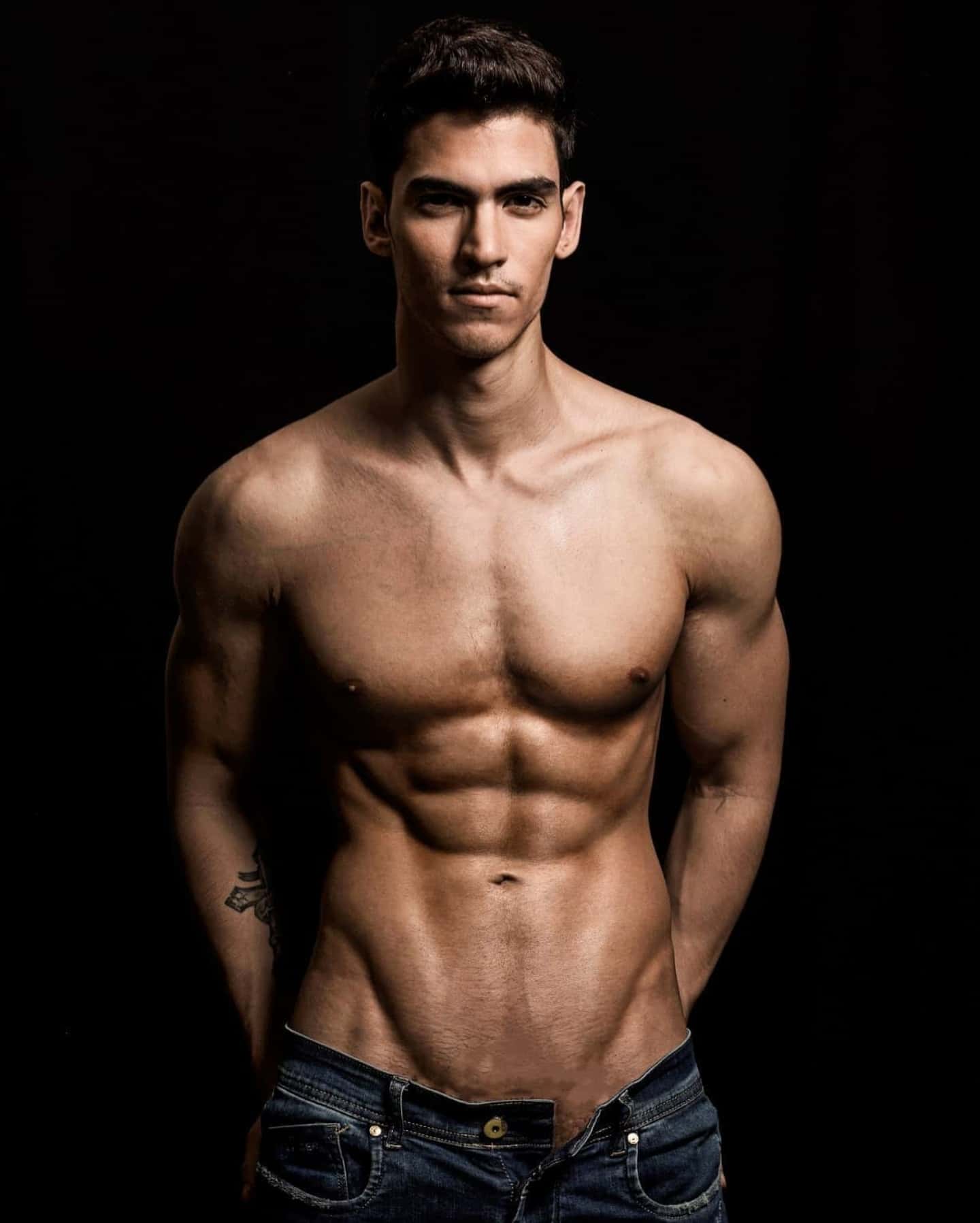 Looking back, what went through your mind when you were just about to step out onto the runway for the very first time?
I'm always cold-blooded and relaxed when it comes to professional stages.
To relax means to calm your body and mind and relieve yourself from panic and anxiety.
Relaxing is good for your mind, and it makes you feel calm and at peace. Our body also needs rest, and it is important to identify the signs that the body shows when it is overworked.
More importantly, how did you feel afterward Was it "yeah, I see myself doing this for the long run" or did that realization come later?
I always kind of knew that I was going to be an actor or model. I didn't surprised, e to be honest.
At my younger age before I knew anything about this industry or the working routines and … I was shooting pictures and videos of myself and those pictures did open the door to the amazing and glamorous world of fashion, commercials, and movies for me.
Moving on to your second skill set, can you tell us a bit about how you got your start in acting?
I started acting in 2013. My first movie was "The Past" as Ahmad. After that, I've been acting in two other movies such as "The Parodies 6 (2016) as Leo" and "Dark Web: Cicada 3301 (2021) as David" and also two TV series "Love 101 (2021) as Michael" and my last and current project is "Once Upon a Time in Iran (2022) as Reza"
IMDb – Kian Barazandeh
Wikipedia – Kian Barazandeh
Instagram
Also Read – Meet Kevin Sacchi, An Italian Artist And Digital Entrepreneur Who Is An Icon Of Success